Salmon Oils Eminent
Natural Salmon Oils
Excellent nutritional supplement
Salmon oil is natural source of essential fatty acids. Fish - such as salmon - represents excellent source of health-beneficial omega-3 fatty acids.
As the mammals ( such as dogs and cats ) can not create them in their bodies themselves, it is very
appropriate to supplement them to their food. 
We recommend adding our salmon oil to pet food to optimize ratio of omega-6 and omega-3 FAs in the organism.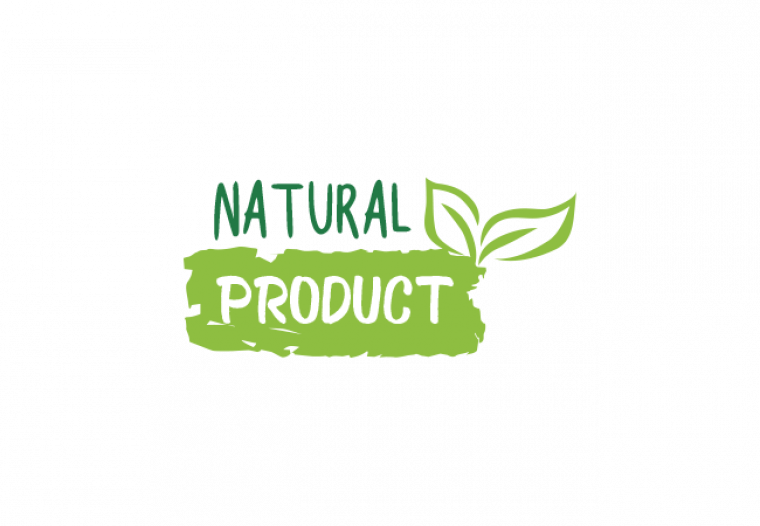 Eminent Salmo Active+

Exceptional source of energy with coenzyme Q10   For dogs with high physical activity and…

product detail
We are here for you
Do you need advice