For your kitten
EMINENT KITTEN 34/20
COMPLETE GLUTEN-FREE FOOD FOR KITTENS, PREGNANT AND NURSING CATS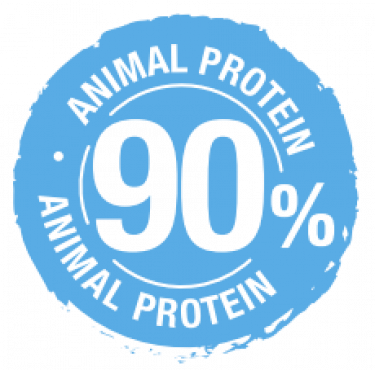 It contains at least 90 % of proteins of animal origin.
380 g of poultry meal in 1 kg of food corresponds to 1 415 g of fresh meat.
CHICKEN MEAT - HIGH DIGESTIBILITY AND LOW FAT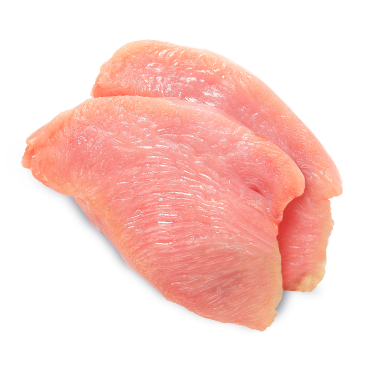 RICE - dietetic highly digestible gluten-free ingredient. It has a high starch and fibre content. Cats then digest more slowly and the energy they get lasts for a longer time.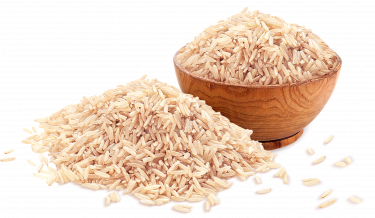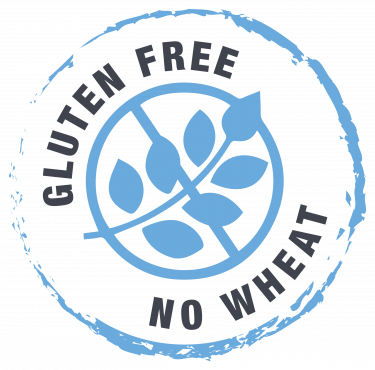 HERBAL COMPLEX - the foods are enriched with a special herbal complex ensuring smooth functioning of the organism and happy dogs.
NETTLE - URINARY TRACT, LIVER, DETOX
ANISE- DIGESTION, ANTI-BLOATING EFFECT
YUCCA - IMMUNITY, REDUCING EXCREMENT ODOUR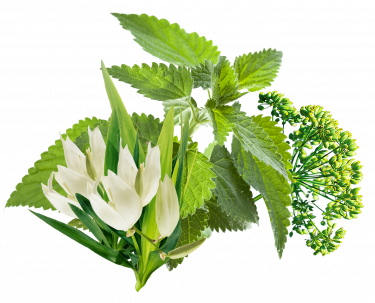 Kittens have much higher nutritional requirements than an adult cat. The formula is based on high-quality chicken meat, which, together with an increased fat content, supplies the young organism with enough energy for its proper growth and development. Choline chloride together with other group B vitamins support the development of the nervous system. The formula is enriched with immunity-boosting beta-glucans.
PROTEIN 34 % / FAT 20 %
Ingredients: poultry meal (38 %), maize, poultry fat, pea, rice (4 %), hydrolyzed poultry liver, flaxseed, dried apples (1 %), vegetable fibre (0.8 %), coconut oil, MOS (mannanoligosaccharides), FOS (fructooligosaccharides), beta-glucans, taurine, herbal complex (nettle, aniseed, Yucca schidigera 0.032 %), cranberry extract (0.01 %), additives (vitamins, trace elements, amino acids).
Cranberries
They support the health of the urinary tract, have a diuretic, disinfectant and antioxidant effects.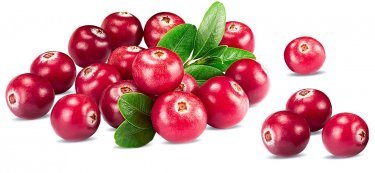 Yucca schidigera
This evergreen plant strengthens immunity and reduces natural odour.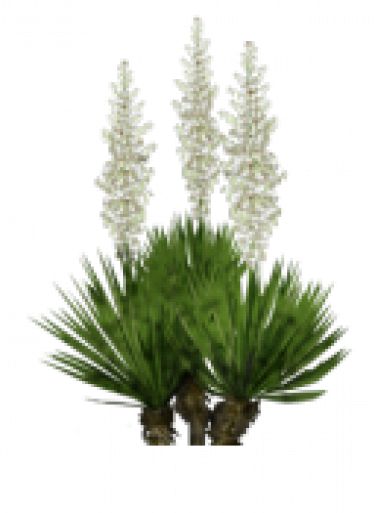 Special vegetable fibre
It promotes the passage of hair through the digestive tract and thus reduces the formation of hairballs.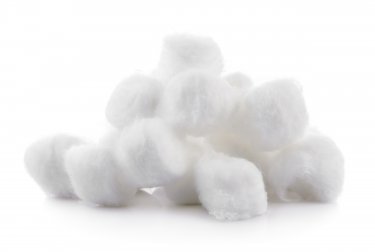 FULLY RECYCLABLE PACKAGING
Greener is better - we have made a fundamental change in the composition of the materials used for the production of our packaging, and thanks to this our new packaging is fully recyclable. After consuming the food, you can throw it into the bin for sorted plastic and thus enable it to be recycled. We see nature protection as our priority and strive to reduce the ecological footprint associated with pet food production.

CONDITION

essential amino acids (lysine and methionine) are vital for muscle tissue development and your cat's good condition

IMMUNITY

beta-glucans, MOS and FOS strengthen the immune system. Vitamin E increases immunity and cell regeneration. Yucca boosts immunity and reduces natural odours

HAIRBALL

special vegetable fiber helps hair to pass through the digestive tract and helps to prevent the formation of hairballs
Packaging: 2 kg, 10 kg
Only the best ingredients
Recommended feeding doses
| | | | | | | | | |
| --- | --- | --- | --- | --- | --- | --- | --- | --- |
| age | 1 month | 2 months | 3 months | 4 months | 6 months | > 8 months | Pregnant cat | Nursing cat |
| daily dose | 25-30 g | 40-50 g | 50-60 g | 60-70 g | 70-80 g | 80-85 g | 50-135 g | as needed |