Czech food for dogs
EMINENT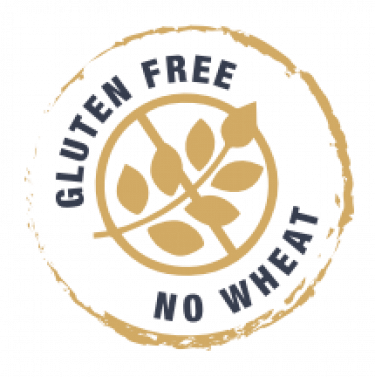 GLUTEN FREE food for dogs  
We use sorghum and rice as a replacement for classic cereals. All food variants in this range are suitable for the dogs suffering from gluten intolerance.
FULLY RECYCLABLE PACKAGING

Greener is better - we have made a fundamental change in the composition of the materials used for the production of our packaging, and thanks to this our new packaging is fully recyclable. After consuming the food, you can throw it into the bin for sorted plastic and thus enable it to be recycled. We see nature protection as our priority and strive to reduce the ecological footprint associated with pet food production.