For your puppy
EMINENT PUPPY LARGE BREED 28/14
COMPLETE GLUTEN-FREE FOOD FOR PUPPIES AND PREGNANT AND NURSING DOGS OF LARGE AND GIANT BREEDS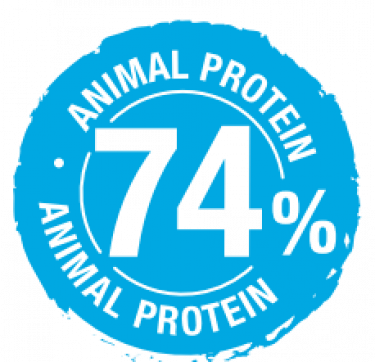 It contains at least 74 % of proteins of animal origin.
320 g of poultry meal in 1 kg of food corresponds to 1 200 g of fresh meat.
CHICKEN MEAT - HIGH DIGESTIBILITY AND LOW FAT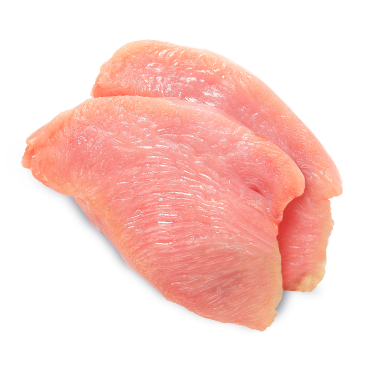 SORGHUM
GLUTEN FREE, ANTI-INFLAMMATORY EFFECT, CONTAINS ANTIOXIDANTS, VITAMINS, POLYFENOLS, BETA-GLUCANS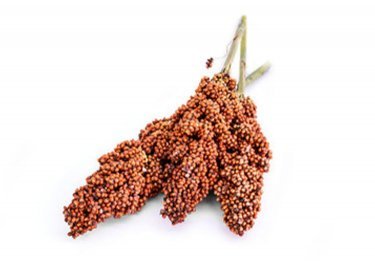 HERBAL COMPLEX - the foods are enriched with a special herbal complex ensuring smooth functioning of the organism and happy dogs.
NETTLE - URINARY TRACT, LIVER, DETOX
ANISE- DIGESTION, ANTI-BLOATING EFFECT
YUCCA - IMMUNITY, REDUCING EXCREMENT ODOUR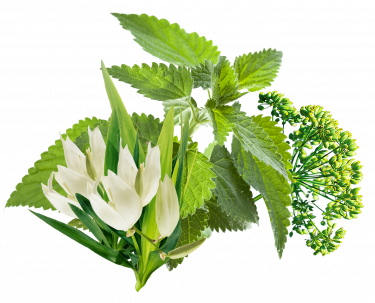 The growth of puppies of large and giant breeds is slower and puts different demands on their nutrition. With an optimal content of proteins and fats it ensures an adequate growth rate and thanks to this, their joints are not overloaded. The lower content of calcium and phosphorus together with chondroitin and glucosamine ensure the proper development of the musculoskeletal system and helps to prevent possible problems.
PROTEIN 28 % / FAT 14 %
Ingredients: poultry meal (32 %), maize, sorghum (8 %), poultry fat, maize protein, rice, dried apples (3 %), hydrolyzed poultry liver, flaxseed, sugar beet pulp, coconut oil, MOS (mannanoligosaccharides), FOS (fructooligosaccharides), beta-glucans, herbal complex (nettle, aniseed, Yucca schidigera 0.032 %), glucosamine, chondroitin sulphate, additives (vitamins, trace elements, amino acids).
CHONDROPROTECTIVE COMPOUND   

Additions of chondroitin and glucosamine help the good development and regeneration of the musculoskeletal system. Manganese chelate provides cartilage nutrition and omega-3 fatty acids act preventively against joint inflammation.
 PREBIOTICS - FOS (fructooligosaccharides) & MOS (mannanoligosaccharides)   

• Help keep the digestive tract working properly
• Boost the immune system – the balance of intestinal microflora plays more than a 50% share in the body's total immunity
• Glossy coat, healthy skin
APPLE    

An incredible source of vitamins, minerals and fibre. They are rich in fruit acids and also C vitamin. As to the minerals, they mainly contain potassium, magnesium, calcium, iron, phosphorus and manganese.
FULLY RECYCLABLE PACKAGING
Greener is better - we have made a fundamental change in the composition of the materials used for the production of our packaging, and thanks to this our new packaging is fully recyclable. After consuming the food, you can throw it into the bin for sorted plastic and thus enable it to be recycled. We see nature protection as our priority and strive to reduce the ecological footprint associated with pet food production.

JOINTS

chondroitin and glucosamine ensure optimal function of musculoskeletal system. Omega-3 fatty acids prevent development of joint inflammation

IMMUNITY

beta-glucans, MOS and FOS strengthen the immune system. Vitamins E and C increase immunity, enhance cell protection and regeneration

CONDITION

essential amino acids (lysine and methionine) are vital for muscle tissue development and your dog's good condition
Packaging: 3 kg, 15 kg
Only the best ingredients
Recommended feeding doses
Recommended daily feeding doses for pregnant and nursing dogs
| | | | | | | | |
| --- | --- | --- | --- | --- | --- | --- | --- |
| Dog weight | 35 kg | 40 kg | 45 kg | 50 kg | 55 kg | 60 kg | 70 kg |
| daily dose | 695 g | 725 g | 755 g | 785 g | 815 g | 855 g | 925 g |
Recommended daily feeding doses for puppies and growing dogs
| | | | | | | | | |
| --- | --- | --- | --- | --- | --- | --- | --- | --- |
| Weight of dog in adult age  | 35 kg | 40 kg | 45 kg | 50 kg | 55 kg | 60 kg | 65 kg | 70 kg |
| 2 months  | 290 g | 350 g | 360 g | 370 g | 380 g | 390 g | 400 g | 420 g |
| 4 months  | 415 g | 500 g | 520 g | 540 g | 570 g | 610 g | 630 g | 670 g |
| 6 months  | 600 g | 700 g | 730 g | 760 g | 780 g | 820 g | 850 g | 855 g |
| 9 months  | 620 g | 720 g | 750 g | 770 g | 800 g | 840 g | 855 g | 870 g |
| 12 months  | 620 g | 700 g | 730 g | 750 g | 780 g | 820 g | 855 g | 870 g |
| 18 months  | E. Adult LB | E. Adult LB | E. Adult LB | E. Adult LB | E. Adult LB | 820 g | 835 g | 855 g |