For you dog
Aport Premium Adult
Complete ood for adult dogs of small and medium breeds
Excellent crunchy kibble that contains all the nutrients in optimal levels to meet your dog's daily needs.
Animal proteins from quality sources - pork and poultry meat, together with the other ingredients form a tasty and complete pet food. The complex of vitamins and macronutrients supports the health and vitality of your dog.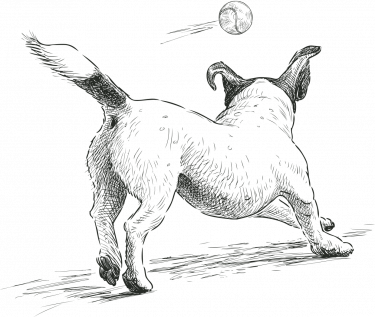 Protein 23 %   /  Fat 11 %
Ingredients: pork and poultry meal (22 %), barley, maize, wheat, maize protein, poultry fat (4 %), hydrolyzed poultry liver, flax seed (1 %), glucosamine, chondroitin, additives (vitamins, trace elements, amino acids).
Immunity

Vitamins E and C increase body's immunity, enhance cell protection and regeneration.

Skin and coat

Flaxseed, vitamin A, omega-3 and 6 fatty acids regenerate the skin and promote a shiny coat.

Joints

Preventive doses of chondroprotective compounds stimulate cartilage regeneration and ensure good joint development.
Packaging: 12 kg
Only the best ingredients
Recommended feeding doses
Weight of dogs

40 kg

45 kg

50 kg

55 kg

60 kg

65 kg

70 kg

75 kg

80 kg

Dialy dose

500 g

540 g

600 g

650 g

700 g

730 g

760 g

790 g

815 g