Salmon Oil
Eminent Salmo Active+
Exceptional source of energy with coenzyme Q10
Salmon oil for dogs with high physical activity and for the intensively sporting dogs: agility, dog-trekking, mushing, bikejöring, skijöring, dog-biathlon, canicross, dog-dancing, flyball, dog-frisbee, racing, coursing, mondioring and many other activities.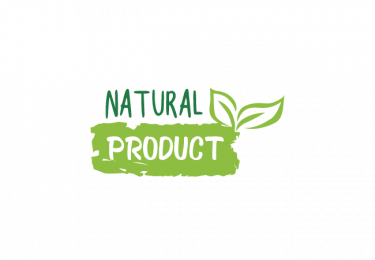 Salmon oil is natural source of essential fatty acids.
Fish - such as salmon - represents excellent source of health-beneficial omega-3 fatty acids. As the mammals ( such as dogs and cats ) can not create them in their bodies themselves, it is very appropriate to supplement them to their food. We recommend adding our salmon oil to pet food to optimize ratio of omega-6 and omega-3 FAs in the organism.
Condition recovery (e.g. after birth)
Reduces the risk of cardiovascular disease
ω-3 fatty acids benefit the musculoskeletal system
Improves the ability to learn and commands remembering
Ingredients:
 salmon oil
coconut fat (15 %)
coenzyme Q10
rosemary extract - natural antioxidants
Only the best ingredients
Recommended feeding doses